I'm so excited to announce that I am partnering with Target for their Target Wedding campaign. Of course, just like everyone else, I am obsessed with Target. I make at least one trip a week there and search every section for new products while dreaming of purchasing everything I want for our house. Even though I am already married, it was so fun for me to create my dream Target Wedding registry.
In honor of Target's "Be Yourself, Together" campaign theme, my husband and I chose some products for our pretend wedding registry.
1. KitchenAid 4.5 Qt Ultra Power Stand Mixer
Ok, well maybe I had more say with this "registry" than he did, but if you've ever seen our house, you'd know that he is very comfortable with the color pink. However, I did legitimately ask him what he would want, and he decided on a
Keurig Coffee Maker
.
John loves his caffeine. This
Keurig
is great because it can heat up water instantly for a nice cup of tea as well. I usually am not a big fan of hot drinks, which is why we loved the idea of a 1-cup coffee maker.
The one product I wanted the most was the
Bella Dots 6 Quart Slow Cooker
. While John loves to cook, I do not. I thought that this slow cooker would be great for me because it makes for an easy dinner with minimal amount of effort. Just my type of cooking :)
I'm loving how these two products look on our kitchen counter together! Make sure to check out the
Target Wedding Catalog
if you are getting married or know someone who is. It is so easy to work with and gives some great ideas on what to add to your registry.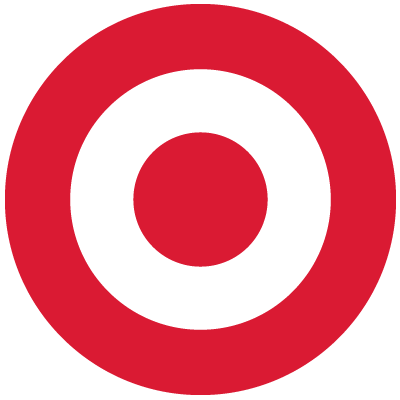 Thanks to Target for giving me this opportunity. I was compensated by Target for this post, however, all opinions are my own. Obviously, because who doesn't love Target?